Type of organisation:

School/Institute/Educational centre – Adult education
Background
VIOne Consulting a private company established in 2019 focuses on the relationship between identity, social-cultural integration and subjective well-being of ethnic minorities in the Netherlands. Currently our interest concentrates on Art, Quality of Life, Wellbeing, Social Entrepreneurship, Innovative Education and Learning Communities. We participate in several initiatives, which are dedicated to developing Innovative Teaching Methods, Digital skill development, Capacity Building & Social Entrepreneurship. Furthermore, VIOne is highly committed to an e-learning project on design research & interventions.
Our purpose:
Provide constant improvement, sustainable growth and happiness to people and organisations.
Contribute to the worldwide awareness and innovation in the area of life-long learning and self-care.
Form motivational systems for implementation in civil society.
Achieve long-lasting impact on international level by integrity and collaboration.
On a national level, we are designing and facilitating workshops in the context of business development, organizational growth, team & personal development. The initiatives we develop and support bring back a forgotten concept – the concept that the individual responsibility, trust, care and philanthropy are of significant importance for the life in a free and democratic society.
The main target groups with whom we're working are adults and youth (in and out of employment).
VIOne focuses on open education, creative design of innovative learning methodologies and digital learning. We offer a variety of formal and informal learning possibilities and promote intergenerational (employee) participation in social projects and programmes at local level (cultural integration, volunteering, entrepreneurship…). Our initiatives aim to involve educators, teachers, mentors, professors, students and the whole community in carrying out projects and programmes that promote life-long learning and develop participants' competencies, knowledge, communication, leadership and occupational skills. Our objective as a company is to develop new approaches and methods, which we could use for education, personal development, in our consulting and mentoring programmes. For example, the digitalization of education. It is based on a new type of teaching and learning, and on facilitating new pedagogical solutions. Digital technology is linked to the learning process in a pedagogically meaningful way in order to enrich it. Information technology is an important tool for learning, thinking, data acquisition and processing, self-production and cooperation. That is way we are working on the field of digitalization to increase the effectiveness, productivity and efficiency of education.
We constantly challenge ourselves to use the latest proven methodologies and (online) tools in an integrated manner and combine them with newly developed techniques and digital technology to ensure in-depth learning and make an exceptional long-lasting difference.
We're working with people of all generations, who we would like to train and consult in their professional path and professional orientation, career development and entrepreneurship, as well as vulnerable groups in the labour market, including unemployed people, marginalized groups, low-skilled and low-qualified people, economically disadvantaged people, etc. We're aiming to organize round tables, seminars, workshops and others regarding the problems of youth participation in the civil society, active citizenship, youth learning, career orientation and motivation, social entrepreneurship and youth.
We currently have 4 employees and work with external experts, teachers, trainers, consultants and other part-time specialists on civil contracts depending on the topic and their expertise. We include volunteers in our activities too.
Experience
ViOne has been involved in the development of training activities since it's establishment. The team consists of highly skilled professionals who are well experienced in the area of adult education and digital skills. In 2021 ViOne began it's Erasmus+ journey in terms of digital skill enhancement through project IDREAM. We believe that not only do educators need to be trained on digital skills, but also how to make use of ecological and accessible learning materials and platforms. Through this project, we aim to add an additional important aspect for digital education – ecological and accessible learning on the topic of stress management. Not only learners need to make use of digital skills, they need to make use of it in an ecological manner to ensure sustainability. Fors some employees, learners and tutors, the use of digital skills and technology in the workplace comes with a lot of stress. When woorking online in the long-term, the target audience also need to be educated on skill sets they need and on the tools they can make use of, related to stress prevention. Furthermore, what is innovative for this project is the handy set of accessible resources that are to be made widely available for everyone to use. This project is also serving to the needs of the target education by providing them the set of needs that educators mentioned during interviews in 2021 with VIOne employees on the topic of digital education, which can be seen in a digital magazine published on our website.
IDREAM (INTERACTIVE – DIGITAL READINESS for ALL EDUCATION MENTORS), is designed to deliver high level outcomes to participants and respond to the priorities in Vocational Education & Training. This is also complimenting one of the project's priorities, related to the development of innovative teaching methods.
Furthermore, this project is complementary to another project VIOne is an active partner in – T4T (TOOLS4 TEACHING INDIGITAL EDUCATION SETTINGS). One of the goals of T4T is related to designing guidelines on how to better set up effective group dynamics in online learning environment. This is highly in line with the project as it is also about improving the competencies of educators in adult education in a digital environment.
Experts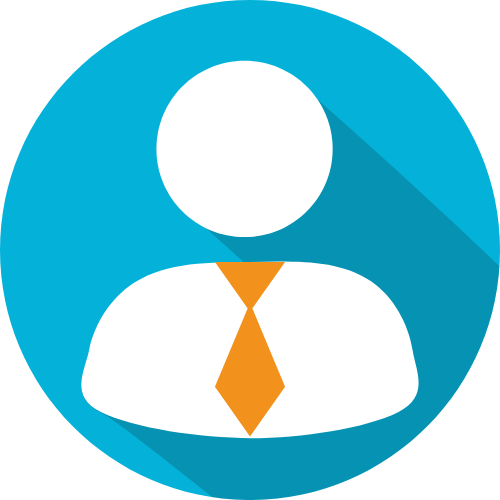 Vitlena Vasileva
Team leader and lead trainer
Higher Education: Special Education and Psychology – Master's degree. Mrs Vasileva is a team leader and organizes educational and psychodynamic trainings. She is engaged with preparing and delivering trainings in the area of soft skills. She specialized Psychotherapy in Neo-Reichian school – Lugano, Switzerland., and has a specialization in Organizational and occupational psychology – "Coach in group dynamic training and organizational behaviour" at the International Business School – Bulgarian-Danish Business Department; Consultant "Integrated Learning" at the School for children with disabilities in Sofia. Team leader in 25 projects under EU programs implemented successfully.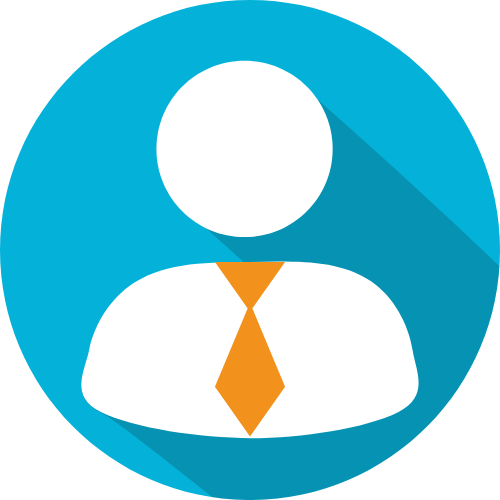 Maya Vasileva
Expert and Trainer
Higher Education: Sociology – Bachelor's degree, Management and development of human resources – Master's degree. PhD degree in the field of Marketing of tourism. Certificate for training of trainers; Certificate for training consultants in organizational development, management and human resources management. Maya Danova has 7 years experience like a project manager.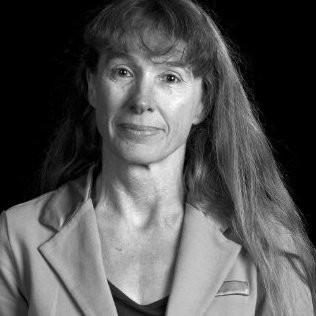 Margo Rooijackers
A senior lecturer and researcher at Breda University of applied sciences, Academy for Leisure & Events. She has a background in Psychology and Consumer Behavior (Radboud University Nijmegen, graduated in 1987, cum laude). In the past Margo Rooijackers worked several years as researcher for NWO, the Dutch Organization for Scientific Research. Her research focused on the relation between identity, social-cultural integration and subjective well-being of ethnic minorities in the Netherlands.